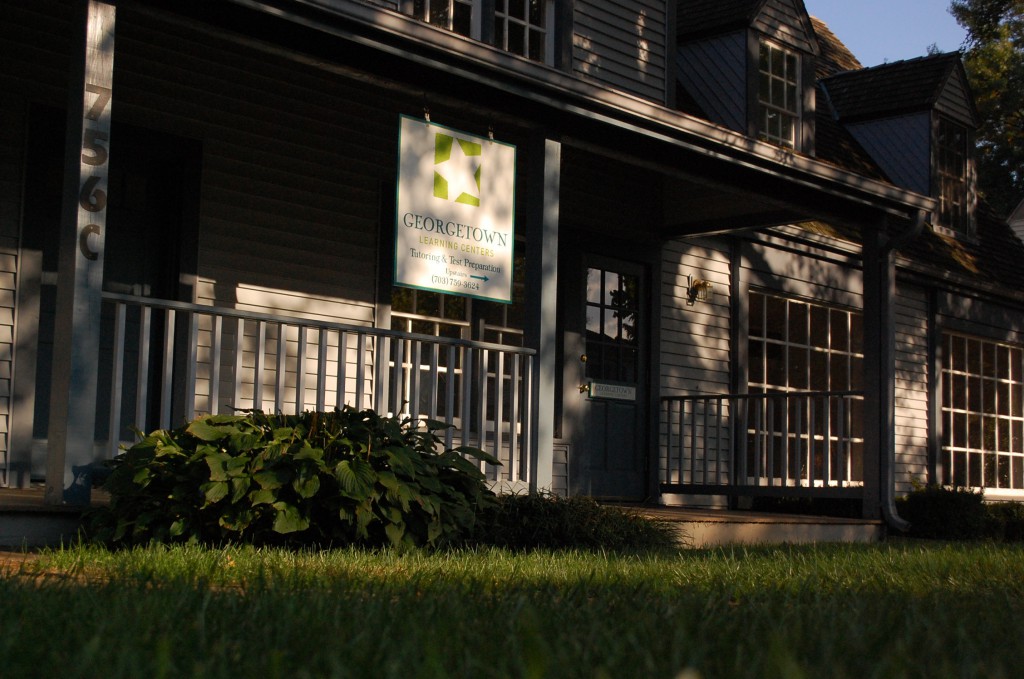 Summer has always been a great time for students and parents to relax. But each school year seems busier than the one before, contributing to academic pressure and anxiety. Families who plan their academic and college admissions goals in advance avoid last-minute stress as deadlines approach, and the summer can be an ideal time to prepare for the SAT without adding stress to a student's school-year workload.
Summer SAT prep has clear long-term benefits. Rising seniors can give their upcoming college applications a timely boost, while underclassmen can get a head start on their admissions timelines. We wanted to highlight a few of the most significant benefits of summer SAT prep while there's still time to plan ahead.
Prepare at the Right Time
Even the brightest and most organized students can struggle to prepare for the SAT during the school year because their schedules simply don't allow them to devote the required time and energy. The relaxed summer months let students focus more on the SAT's skills and strategies without schoolwork and extracurriculars competing for their attention.
Dissolve Test Anxiety
Students who are anxious about their test scores often battle mounting anxiety when they prepare in the weeks leading up to an SAT date. With testing dates months away, summer SAT prep allows students to build skills and develop confidence at a more comfortable pace.
While students are usually exhausted by the time the school year ends, they are also at their sharpest in terms of subject matter. Summer SAT prep helps students retain the fundamental math, reading, and writing skills that lead to top scores on the fall's test dates.
Strengthen Senior-Year Applications
Rising seniors only have a few more chances to improve their college applications, and strong SAT scores are one of the best ways to do so. It's especially important that seniors are primed for good results this fall, since they'll also be grappling with admissions essays and demanding courseloads. Summer SAT prep allows seniors to cross an important (and stressful) item off of their checklists before schedules get more hectic.
Jump Start Junior-Year Plans
Most juniors take the SAT at least once, and preparing for the SAT the summer before junior year allows the flexibility to test whenever it's most convenient. SAT preparation also gives juniors an advantage on October's PSAT, which awards National Merit Scholarship recognition to top scorers.
Summer SAT prep is a convenient and effective way for families to plan ahead for the challenges of the upcoming school year. It also positions students for strong test scores and competitive college applications down the road. GLC is offering group SAT classes and private tutoring options in each of our three offices this summer:
If you have any questions about your family's summer plans or SAT timeline, please don't hesitate to contact our office directors for more information. We are looking forward to another great summer!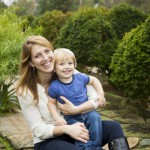 Annie Burnquist
Founder
Georgetown Learning Centers