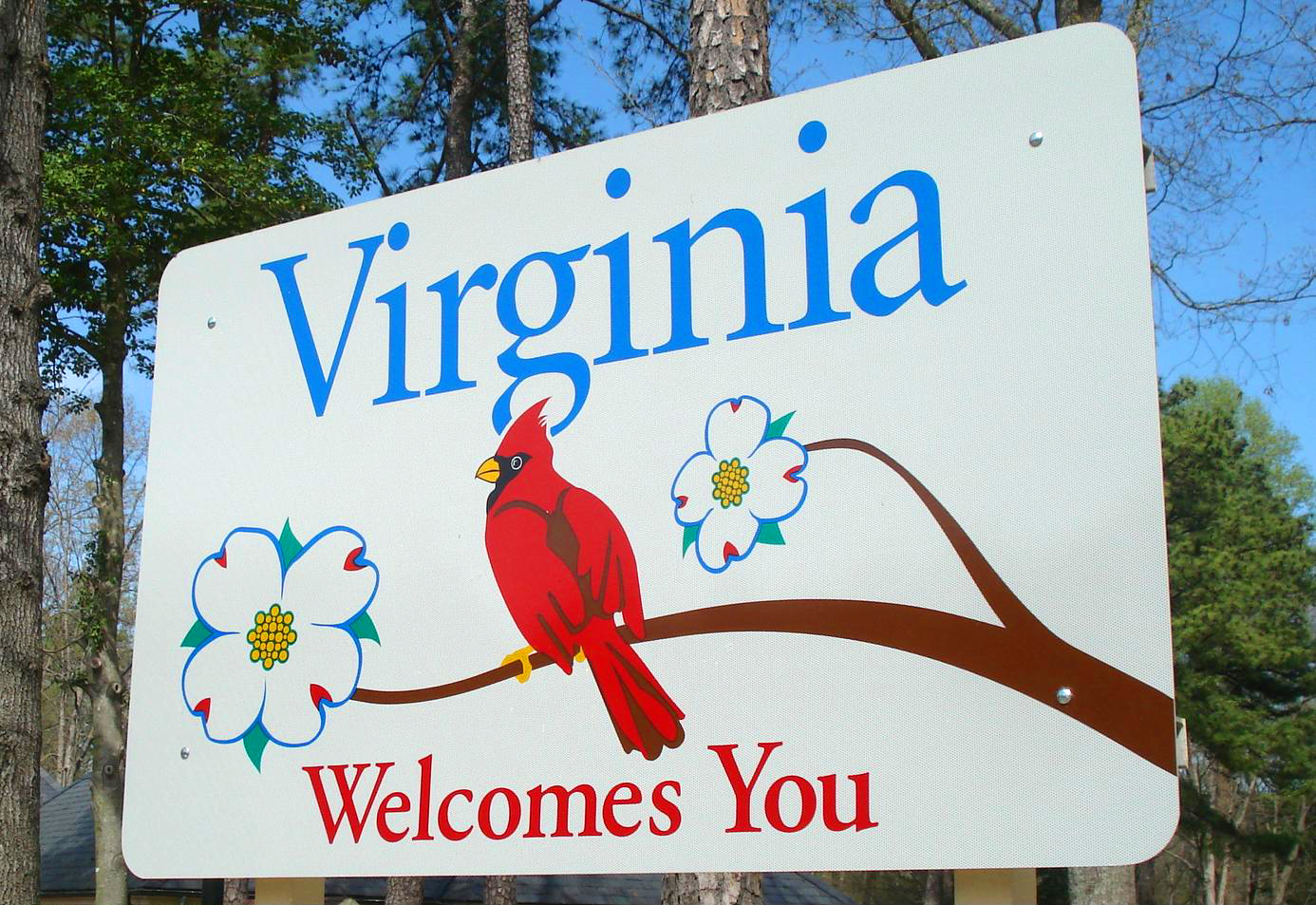 Last week, the ACT released its annual report assessing students' performance. Detailed breakdowns were included to show where students are improving and where they're still struggling to achieve in high school. We want to highlight a few interesting national and Virginia trends that parents and students should be aware of.
ACT Popularity
The ACT has been in the news many times over the past few years for surpassing the SAT in popularity nationwide. More than 1.8 million students – 57% of all graduates – took the ACT last year, the highest number ever. However, this national picture may be slightly misleading. Several states such as Illinois, Michigan, and North Carolina require all students to take the ACT, and the test has traditionally been most popular in the Midwest. While this has been evolving, states in the Northeast and Mid-Atlantic still tend to favor the SAT. In Virginia, only 28% of graduates took the ACT.
ACT Benchmarks
The ACT defines performance benchmarks on each test section, designed to predict a student's ability to succeed in typical freshman-level college courses like composition, college algebra, and biology. These benchmarks were recently revised to include the following scores on the ACT's 1-36 scale:
| | |
| --- | --- |
| ACT Section | Benchmark Score |
| English | 18 |
| Math | 22 |
| Reading | 22 |
| Science | 23 |
A student scoring at or above each benchmark has a 50% chance of obtaining a B or higher, and a 75% chance of earning at least a C in the related freshman course.
ACT Performance
Nationwide, students struggled to meet the ACT's benchmarks. In fact, only 26% of students passed all four benchmarks. A breakdown by test section is included below:
| | |
| --- | --- |
| ACT Section | Students Above Benchmark (USA) |
| English | 64% |
| Math | 43% |
| Reading | 44% |
| Science | 37% |
The poor performance on the Math and Science sections is particularly troubling, given the emphasis being placed on STEM (Science, Technology, Engineering, and Mathematics) programs in higher education.
Virginia did exhibit better performance than the nation as a whole. Virginia's composite score was 22.8 out of 36, 1.8 points higher than the national average of 21.0. Virginia students also met or exceeded the ACT's benchmarks at a higher rate across the board:
| | |
| --- | --- |
| ACT Section | Students Above Benchmark (Virginia) |
| English | 76% (12% more) |
| Math | 57% (14% more) |
| Reading | 58% (14% more) |
| Science | 49% (12% more) |
The relative unpopularity of the ACT in Virginia may be contributing to these higher scores, however. With only 28% of Virginia's students taking the ACT, it's likely that many students who struggle in high school elect not to take the test at all.
The Future of the ACT
The ACT is not planning widespread changes on par with what the College Board announced for the SAT earlier this year, but students will notice some important modifications that were announced in this year's report:
Online Testing. The ACT will be provided via computer in addition to the traditional paper-and-pencil option.
Constructed-Response Tasks. Optional tasks requiring students to explain their answers and incorporate evidence will be added to the computerized version of the math, reading, and science sections.
Reading Content. Students will be asked to incorporate information from several different texts.
Math Content. Students will be tested on additional concepts related to probability and statistics. Performance on these problems will be reported as a sub-score of the math test.
Writing Content. The writing test will include new competency benchmarks and more detailed scoring results.
Score Reporting. The ACT score report will add a STEM score and other information designed to reflect college and career readiness more accurately.
The ACT report includes a great deal of other interesting information, including breakdowns of student performance by ethnicity, high school curriculum, and career interests. We encourage you to read the report to stay informed about this increasingly popular test!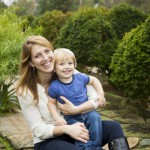 Annie Burnquist
Founder
Georgetown Learning Centers