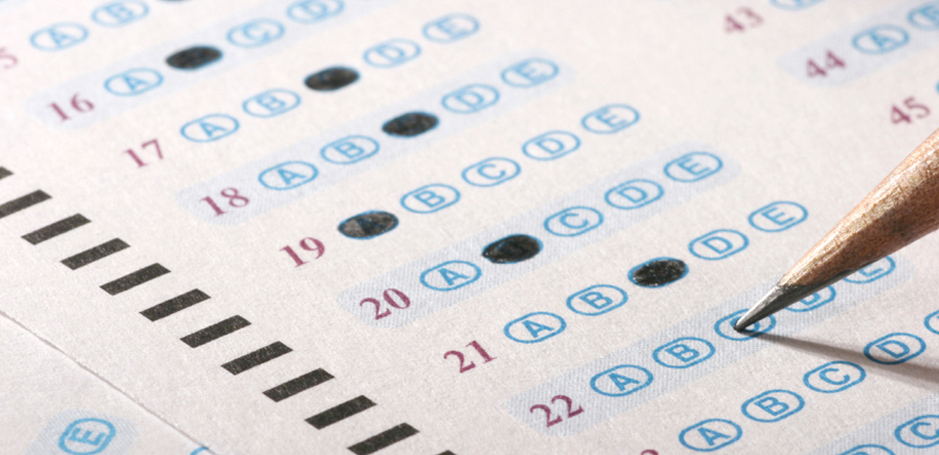 Since I founded Georgetown Learning Centers in 1998, I've had the chance to speak to hundreds of McLean, Great Falls, and Charlottesville families about academic planning and test prep. Every year, parents ask me, "What's the best time to take the SAT?" There's no simple answer to this important question, but a better understanding of what contributes to SAT success can help families make informed decisions and choose the best test date.
The College Board administers the SAT seven times each year, with test dates in October, November, December, January, March, May, and June. The multiple test dates do afford some flexibility when planning, but many families are surprised to see how quickly time passes for high schoolers during the testing and admissions process.
Most students take the SAT one to three times. Testing multiple times isn't always necessary, but we strongly recommend planning to test at least twice in case the first test doesn't go as planned. We often see students test sometime in the spring of junior year, and again in the fall of senior year. Initial results help students identify concepts to review before retaking the SAT and make informed college application decisions.
More than anything else, students need to take the SAT when it's right for them. Conventional wisdom (or peer pressure) may point to a particular course of action that ignores what's best for the individual student. An honest assessment of each student's needs is the smartest way to plan for strong SAT scores.
Each student has distinct needs and preferences, but over the years we've noticed that a few topics apply most frequently:
1. SAT Math Readiness
The SAT's Math sections include concepts from Algebra II, which many students take as juniors. We recommend that these students avoid taking the SAT in the fall because this essential math material will be unfamiliar. By the spring test dates – in March, May, and June – juniors enrolled in Algebra II should feel comfortable with the SAT's Math content.
2. AP Tests and Final Exams
Final exams and Advanced Placement tests are a major source of stress for students each May and June. Students with these demanding exams looming in the spring should plan the SAT around those priorities. Fall and winter test dates – in October, November, December, and January – allow these students to avoid unnecessary stress and achieve the scores they deserve.
3. Academic and Extracurricular Demands
Whether a student is a star quarterback at Langley or a captivating actress at McLean, extracurricular activities require considerable time and energy during the school year. Adding the SAT to a busy schedule of schoolwork and other activities can drag down performance in all three areas, which is why we encourage students to take the SAT when extracurriculars won't get in the way.
4. Alternative Testing
In addition to retaking the SAT, many students will take other admissions tests like the ACT or SAT Subject Tests. Because the ACT includes a wider variety of content than the SAT and presents material differently, we recommend focusing on one test at a time so students avoid feeling overwhelmed. SAT Subject Tests also present obstacles, since they're administered on the same dates as the SAT. These tests cover specific subject material rather than general reasoning skills, so we recommend that students take these in June, when the recent school year's material is still fresh.
5. SAT Preparation
Strong SAT scores don't make up for weak grades, spotty extracurriculars, or boring application essays, but they do put students at an advantage in an increasingly competitive admissions landscape. The good news is that it is possible to prepare for – and improve on – the SAT. On average, GLC's students boost their scores by 260 points. The catch is that students can't cram for the SAT; preparation takes time. Disciplined review of subject matter, test structure, and scoring strategies over the course of several weeks yields the best results. We recommend finding a test date that allows students enough time to familiarize themselves with the SAT's challenging structure and pacing.
Over the years, many parents have confided that simply having a plan to rely on during the stressful SAT process made a huge difference. Thoughtful assessment of academic responsibilities, extracurricular schedules, and subject matter expertise is all that's needed to set students up for the best possible results on the SAT.
We wish you the best of luck with your family's SAT plans this spring!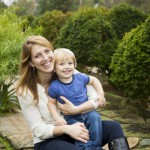 Annie Burnquist
Founder
Georgetown Learning Centers