With the 2015-16 school year underway, we're excited to once again introduce a team of wonderful instructors who can help students excel in school and reach their academic goals. As you get to know us this year, we'd like to share some interesting facts about our teamr!
GLC Alma Maters
GLC's 2015-16 team includes graduates from 17 different colleges, including UVA, Johns Hopkins, Penn, William and Mary, Vanderbilt, and the University of Chicago.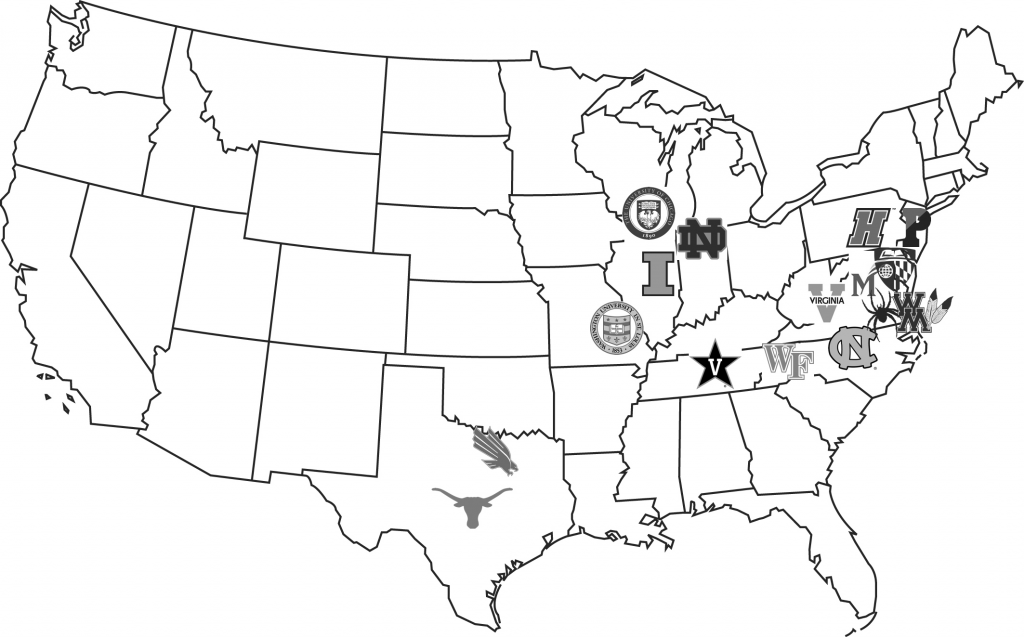 GLC Majors
This year's tutors studied a number of different topics ranging from Math and Chemistry to English and Philosophy. Despite these varied backgrounds, our instructors all have one thing in common: a record of academic success at some of America's top colleges and universities. This year's team has majored in the following academic areas:
Mathematics: Math, Computer Science, Financial Mathematics
Sciences: Biology, Physics, Pre-Medicine, Public Health
Humanities and Languages: English, Classics, History, Spanish, French, English Literature, Hispanic Literature
Social Sciences: Anthropology, Psychology, Political Science, International Studies, Latin American Studies, East Asian Studies
Education: Education, Child Development, Human and Organizational Development
Arts: Theatre, Music
Highlights and Fun Facts
We're so excited about this year's team because our tutors represent such a diverse range of academic backgrounds, interests, and personalities. Here are a few highlights about this year's tutoring team:
International Experience
If you work with Erin (Australia), John (Ireland), Ife (Chile), Meredith (Spain and India), or Jackie (France and Japan), be sure to ask about his/her time abroad!
Artistic Skills
GLC's team features a number of artistically-inclined tutors, such as Danett (Guitar and Piano), a href="http://www.learnglc.com/about-us/glc-team/#adam">Adam (Accordion) Ross (Saxophone), Krishi (Painting), and Matthew (Photography).
Educational Experience
This year, several GLC instructors have classroom teaching experience, including Meredith and David who are alums of Teach for America, and Deandra, who spent two years as a chemistry teaching assistant at UVA.
Athletics
Our team likes to stay busy outside of the classroom. Just ask Zach (College Baseball), Aly. (College Basketball), or Morgan (Cycling and Triathlon).
We wish your family the best as the 2015-16 school year kicks off, and we're looking forward to having you meet this year's team soon!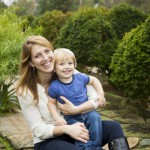 Annie Burnquist
Founder
Georgetown Learning Centers