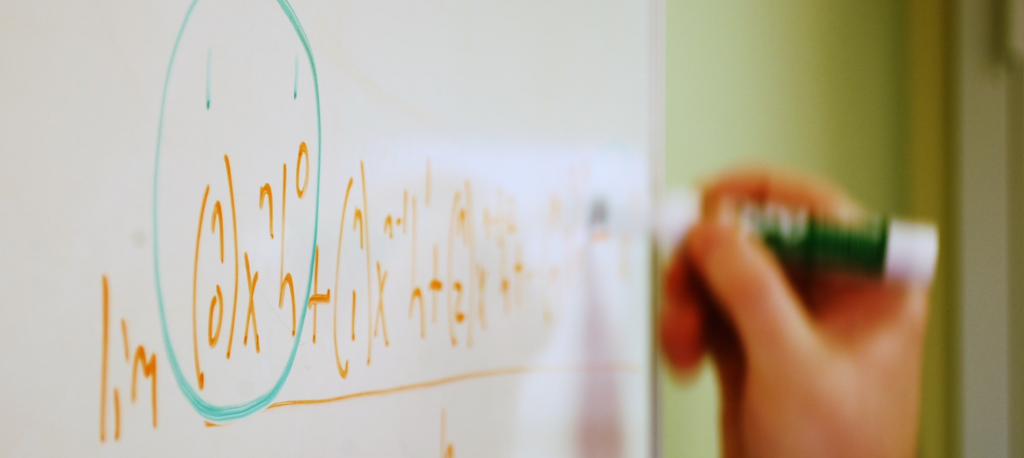 SAT Timing
Timing is one of the toughest things about the SAT. Students must work quickly to answer as many questions correctly as possible, all while tangling with 10 test sections spanning 3 hours and 45 minutes early on a Saturday morning, when they'd rather be sleeping in. Students who are familiar with the SAT's section and overall timing can put themselves in good positions to achieve strong scores, so we wanted to share some information about what they should expect during the test.
1. SAT Section-by-Section Timing
2. Sample SAT Structure
3. GLC's Approach to SAT Timing
The SAT includes 10 sections of content spanning three different subjects: Critical Reading, Math, and Writing. These sections generally alternate, and do not necessarily appear in the same order from test to test, making it difficult to anticipate exactly what a given test might look like. That said, there are a few things that all tests will have in common:
Section 1 Is the Essay. The Writing test's essay will always be the first SAT section, lasting 25 minutes. Most students prefer to get the essay out of the way early, but it can be difficult to begin such a long test with a timed writing.
Sections 2-7 Are a Grab Bag. These sections, all of which last 25 minutes each, will include random assortments of Critical Reading, Math, and Writing material. One of these sections will be experimental, used by The College Board to test new questions for fairness and accuracy. However, students won't know which section is experimental, so unfortunately, they'll need to treat all of them seriously.
Sections 8 and 9 Are a Little Shorter. These will only last 20 minutes each, and will include one Critical Reading and one Math section.
Section 10 is Short and Sweet. The last section always contains Writing questions, and only lasts 10 minutes.
While every SAT is different, the table below shows one possible structure for the test, including a section-by-section breakdown of content, question type(s), and length.
Section
Type of Section
Length
Section 1
Writing
Essay
25 Minutes
1 Essay
Section 2
Math
Multiple-Choice Questions
25 Minutes
20 Questions
Section 3
Critical Reading
Sentence Completions
Reading Passages
25 Minutes
15 Questions
Section 4
Writing
Usage Questions
Sentence Corrections
Paragraph Corrections

25 Minutes
35 Questions
Section 5
Math
Multiple Choice Questions
Free Response Questions

25 Minutes
20 Questions
Section 6
Critical Reading
Sentence Completions
Reading Passages
25 Minutes
20 Questions
EXPERIMENTAL
Critical Reading or Math Questions

25 Minutes
Unknown Number of Questions
Section 8
Math
Multiple Choice Questions

20 Minutes
15 Questions
Section 9
Critical Reading
Sentence Completions
Reading Passages
20 Minutes
15 Questions
Section 10
Writing
Usage Questions
10 Minutes
14 Questions
Whether a student gets straight A's in high school or struggles in class, SAT timing is an almost universal concern because the of the test's fast pace and imposing length. This is why GLC's SAT program emphasizes three of the most effective ways for students to make the most of their time on the SAT and answer as many questions correctly as possible.
Time-Saving Strategies
The SAT has long had a reputation for being tailored to "good test takers". While that sentiment simplifies the test quite a bit, there is a degree of truth because students who know how to recognize and take advantage of shortcuts can save time and answer more questions correctly on the SAT. That's why our SAT classes emphasize time-saving strategies like that allow students to "backsolve" tough math problems and use "active skimming" techniques to digest reading passages. We equip our students with the strategic know-how that helps save time and energy on this marathon of a test.
Fundamental Content
Many students—even those who have prepared for the test—struggle with timing for a simple reason: they are shaky on the fundamental concepts tested on the SAT. While it's true that there are dozens of different topics included on the SAT, most questions focus on a relatively small number of essential concepts. The Writing test, for example, tests about 12 different grammatical topics, but the vast majority of the questions only focus on three concepts: subject-verb agreement, pronoun usage, and parallelism. Our curriculum covers all the material tested on the SAT, but it doesn't spend unnecessary time focusing on obscure rules that might only be tested once—or not at all. Instead, we make sure our students feel confident with the fundamental reading, math, and grammar skills that apply to the vast majority of the SAT's content.
Stamina-Building Opportunities
Strategy and subject matter are important for proper SAT timing, but they don't get the job done by themselves. Hardly any students are used to testing for four hours at a time, let alone first thing on a Saturday morning. They need practice opportunities that mimic the unique and challenging test environment to get fully comfortable with the SAT. Our SAT program includes three proctored, full-length practice tests held on Saturday mornings and designed to give students an authentic opportunity to build testing stamina and gain confidence in their abilities.
GLC's SAT Success Courses get results; our students improve their scores by an average of 260 points! Click the button below to learn more about our program, view class schedules, or register for SAT Classes.
SAT Success at GLC!