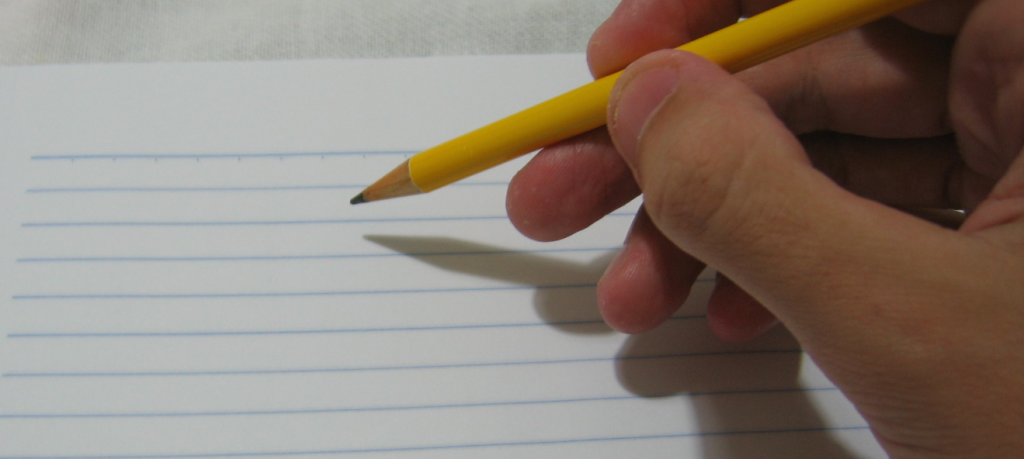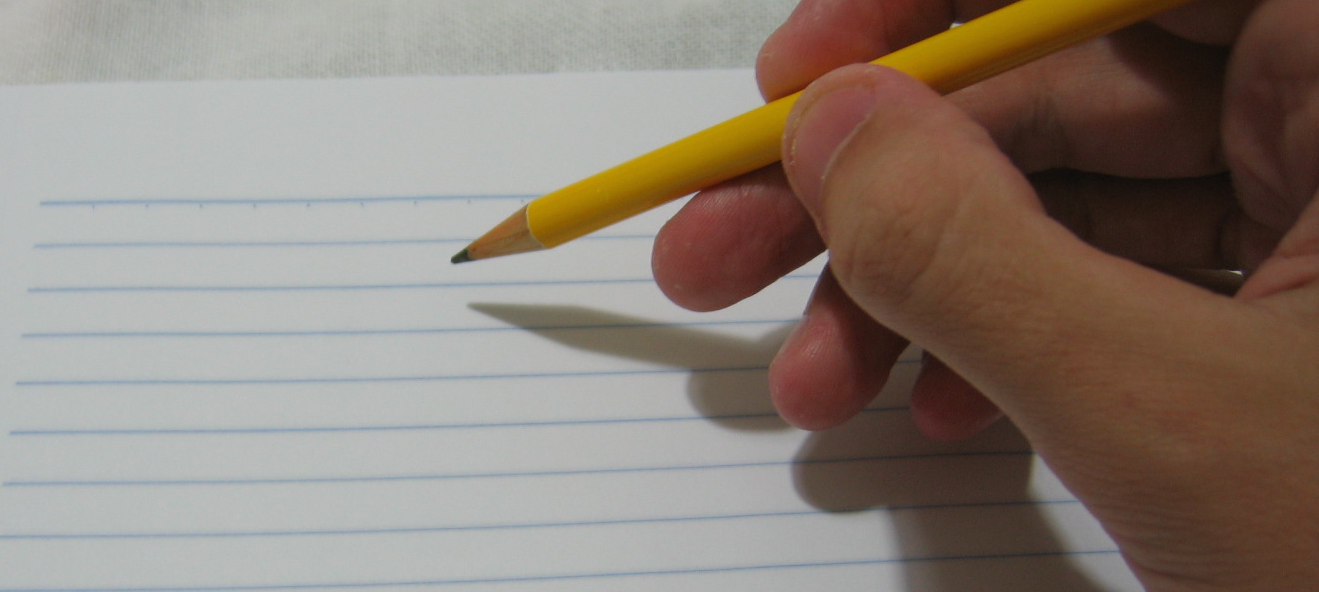 ACT Writing
The ACT Writing Test is optional and comprised of a student-produced essay response. Students will be given a short introduction to a "current events" topic like Intelligent Design, Pollution, Public Health, or Censorship. Students will also be presented with three different two-sentence perspectives on the topic. Students will have 40 minutes to read that information and produce an essay response that (1) evaluates and analyzes the three perspectives, (2) states and develops your own perspective and (3) explains the relationship between your perspective and the three given.

The ACT Writing Test will be graded by two independent graders. Each grader gives the essay a score of 1-6 for each of four areas: Ideas and Analysis, Development and Support, Organization, and Language Use. These ratings are added together and averaged for an essay score out of 12. The essay score is not factored into the composite score.
GLC's Tips for the ACT Writing Test
DO know if you're required to take the essay.
Many schools require the essay and some do not. If you're not exactly sure which schools you'll apply to, register for the ACT with the optional Writing Test so your scores will be usable no matter where you apply.
DO read the prompt closely and digest the three perspectives before starting to write.
You need to put some careful though into how you'll construct and organize your essay. Even though it's a timed essay, take about 10 minutes to plan before starting to write.
DON'T forget about your three goals.
You need to address the three perspectives, state your own perspective, and then describe the relationships between the given perspectives and your own. Neglecting to do one or two of these tasks will seriously damage your score.
DON'T wing it.
This essay may be quite different than ones you've written for school, so it's important to do as many practice prompts as you can under timed conditions. That way you'll build your timed writing skills, start to notice some patterns about the prompts, and develop your analytical and persuasive writing abilities.
At the end of the day, students prepare for the ACT because they want to boost their scores. Since 1998, we've helped over 5,000 students in Northern Virginia and Charlottesville improve their test scores! Click the button below to learn more about our programs, view class schedules, or register for ACT Prep.
ACT Success at GLC!