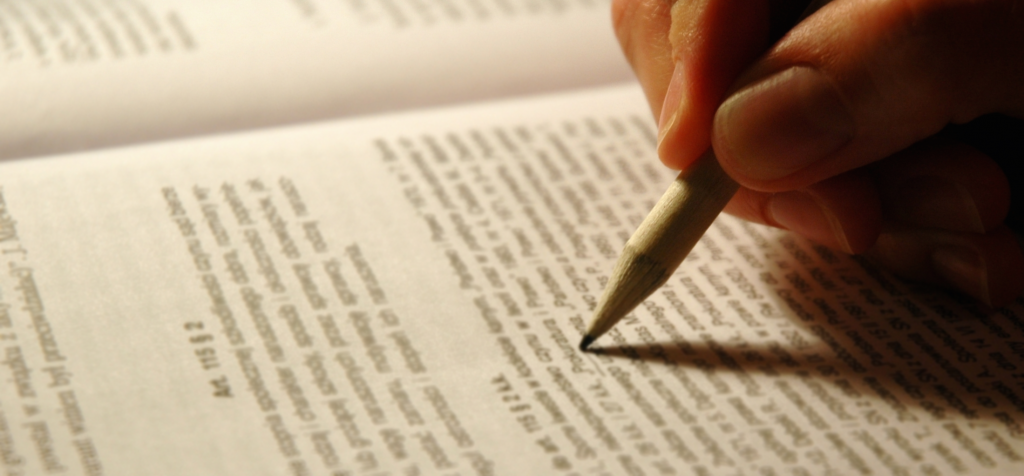 ACT Reading
The ACT Reading Test uses long passages written at high school and college reading levels to assess students' reading comprehension and interpretation skills. Students will typically see four passages on four different topics – Social Studies, Humanities, Prose Fiction, and Natural Science. Student may see that one topic has two passages, often with differing viewpoints, and some questions will ask students to compare claims from the two passages. Students have 35 minutes to complete the 40 reading multiple choice questions. We recommend that students keep themselves to a strict 9 minutes per passage pace.

GLC's Tips for the ACT Reading Test
DO wear a watch.
While many students find that the ACT Reading Test would not be too difficult with unlimited time, the tight pacing makes this section quite challenging. Keep yourself to a strict limit of 9 minutes per passage and force yourself to read as quickly as you can while still comprehending the text.
DO feel free to jump around.
If there is a passage type that you know you're best at, start with that one to maximize points and build confidence.
DON'T zone out.
Although the passages are long, be an active reader by underlining and taking notes on the passage. While it's easy to lose focus, engaging with the passage helps you not only to pay attention but also more deeply comprehend the text, which makes answering the questions much easier.
DON'T waste time by reading for detail.
You should focus on the author's main idea and central claim(s) as you read through the passage, but don't get bogged down by extraneous details. If you come across a detail-focused multiple choice question, you can always refer back to the passage to find the answer.
At the end of the day, students prepare for the ACT because they want to boost their scores. Since 1998, we've helped over 5,000 students in Northern Virginia and Charlottesville improve their test scores! Click the button below to learn more about our programs, view class schedules, or register for ACT Prep.
ACT Success at GLC!